About Us
We Love Private Adoption!
About the owner/ Executive Director
Caitlin Tudor has her Bachelor of Science in Nursing, her Masters of Arts in Law, and is an adoptive parent. She brings a different array of experiences and skill sets to the adoption arena, focusing on advocacy, education and empowerment of both birth parents and adoptive parents. Caitlin knows and understands the importance of taking an individual approach to every private adoption situation. She uses her many years of nursing case management to view everyone she works with in a holistic manner and guide them through their adoption journey.
About The Agency
We are a licensed child-placing agency. Our mission is to love, support, encourage and empower birth parents to make the best decision for themselves and their child; build families through private adoption; and make private adoption more affordable and obtainable for more families. We know how much adoption has impacted our lives and we want to help grow that number exponentially.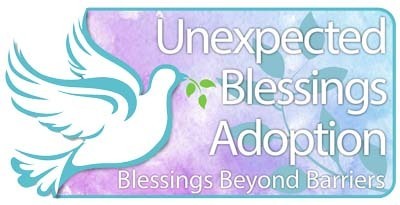 What Sets Us Apart
Private adoption is a very personal decision, one that requires a huge leap of faith. We will answer your questions and give you as much information as we can to empower you to make the best decision possible. Whether you are a birth parent in a pregnancy crisis or a prospective adoptive parent, we will talk with you and lay everything out so you can make an informed decision regarding your adoption journey. We are transparent and honest and we value everyone's individuality.